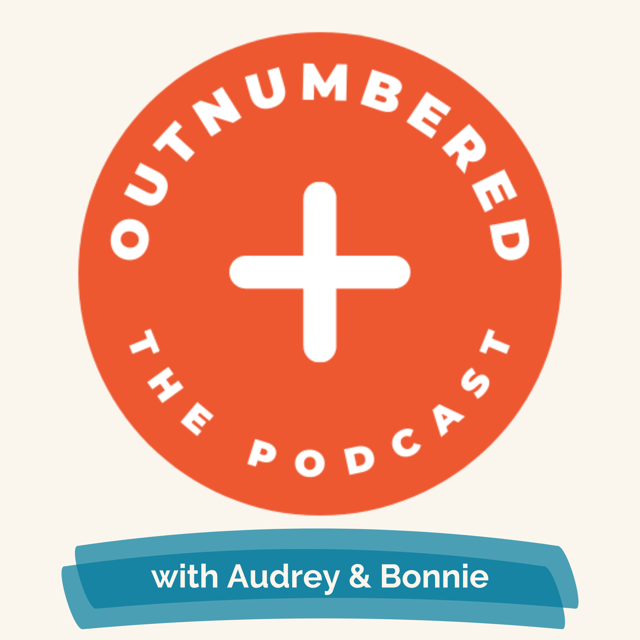 Money is a sticky, uncomfortable topic for lots of women. Too many of us struggle to balance our spending and saving with our values in order to create a comfortable, happy life, without guilt or deprivation.
Emily Burnett of Moso Money is an expert at helping other women get "unstuck" with their money. And it's no wonder why she's so great at it; she herself lived a life of debt and guilt for many years before she became a budgeting guru. She knows all too well what it feels like to overspend, feel badly about it and then worry incessantly about making better choices next month.
Join us as we hear how Emily turned her finances around and how she can help you do the same.