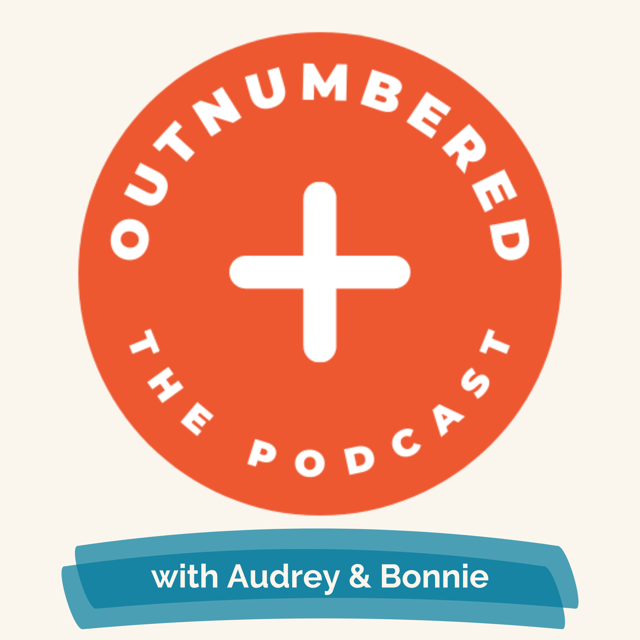 If you're listening to this, chances are good that family is extremely important to you and your spouse; you're gonna love this episode! The Hasheys are experts at teaching how to prioritize loved ones, create systems for these priorities and combat distractions and other influences that tempt us to put family on the back burner.
Join us as we learn some incredible tools for ensuring our families remain a top priority!
Listen to the Hashey's Strong Family Project podcast here.
About Outnumbered the Podcast:
Two moms, parenting a combined total of 19 kids and finding joy in the chaos.
Join Audrey and Bonnie as they share real parenting tips for real people through humor, advice and compassion.
Whether it's tackling how to teach kids to work or discussing where to turn when you're all out of patience, these two experienced moms are here to offer authentic tips for raising children joyfully.
Join us:
YouTube: https://youtube.com/@outnumberedthepodcast
Instagram: https://www.instagram.com/outnumberedthepodcast/
Subscribe to our emails here: https://mailchi.mp/639f54432095/outnumbered