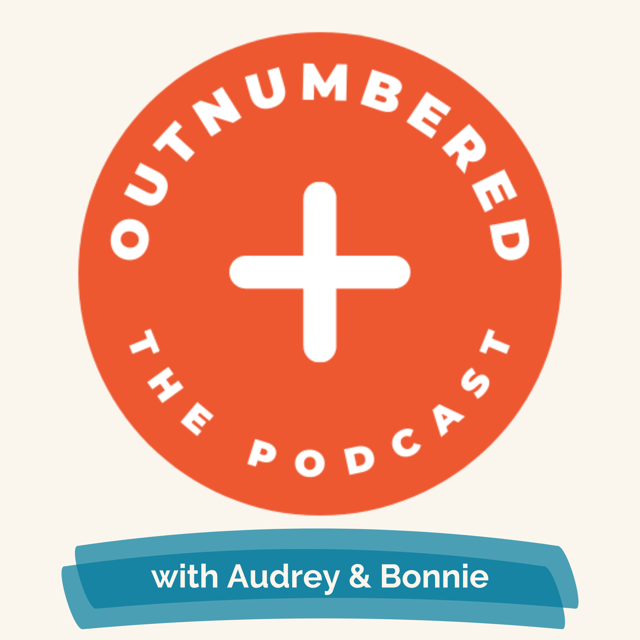 In this episode of Outnumbered the Podcast, Bonnie & Audrey chat with family travel expert, Lisa Andrews. They chat about 10 tips for family travel. If you are traveling with your kids, be sure to listen to this episode first!
Mentioned:
Episode 59: Family Friendly Activities
Episode 216: Pack for a Large Family Vacation
About Outnumbered the Podcast:
Two moms, parenting a combined total of 19 kids and finding joy in the chaos.
Join Audrey and Bonnie as they share real parenting tips for real people through humor, advice and compassion.
Whether it's tackling how to teach kids to work or discussing where to turn when you're all out of patience, these two experienced moms are here to offer authentic tips for raising children joyfully.
Join us: