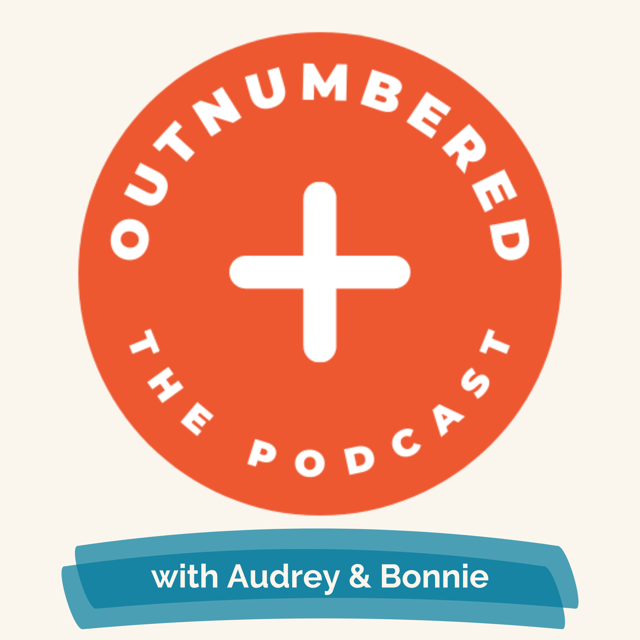 In this episode, Bonnie & Audrey sit down with Amy Roberts of Raising Arrows to chat about all things related to large families. They discuss household management, homeschooling a wide variety of ages, and what to do when you are feeling overwhelmed.
Mentioned in this episode:
Grab our free episode guides here
About Outnumbered the Podcast:
Two moms. 19 kids between their 2 families. Finding Joy in the Chaos.
Join Audrey and Bonnie as they share real parenting tips for real people through humor, advice and compassion.
Whether it's tackling how to teach kids to work or discussing where to turn when you're all out of patience, these two experienced moms are here to offer authentic tips for raising children joyfully.
Because motherhood doesn't come with a manual!