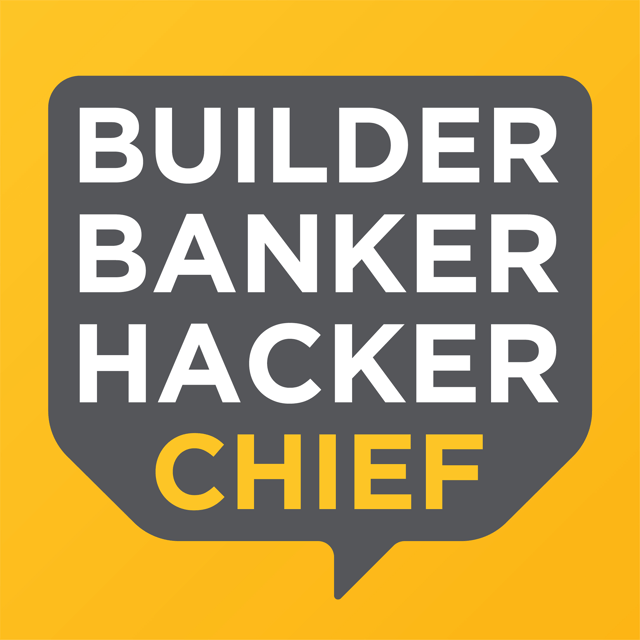 Welcome to episode three of Builder, Banker, Hacker, Chief! The guest on today's show is Liz Magennis, President of ConnectOne Bank, a commercial and retail bank in the New York metro and New Jersey markets.
On this show, I'm unpacking the stories, decisions, and influences that make people successful leaders. I'm very excited about my conversation with Liz. ConnectOne Bank has a reputation as one of the most creative and forward-thinking banks in the industry.
My name is Nathan Baumeister; I am the CEO of ZSuite Tech and the host of this podcast.
It's no coincidence that Liz has worked at ConnectOne for 17 years. She caught the CEO's vision for a radically customer-focused institution and ran with it. You'll hear Liz talk about how the boldness of her immigrant parents set her up for a life of courageous leaps. She also peels back the curtain on a business decision that everyone said was a sure-fire win, but didn't pan out as expected. Although she doesn't brag about it, Liz is a breaker of glass ceilings and a strong believer in the idea that business should be personal. Her commitment to surrounding herself with like-minded people whose strengths complement her own is proven in the trajectory of her career and the phenomenal success of the team at ConnectOne. For Liz Magennis, the life of a leader starts with a willingness to raise your hand first and often.
I'm honored to share a small piece of Liz's amazing journey with you in this episode.
Resources:
Liz's media recommendations:
Tuesdays with Morrie: An Old Man, a Young Man, and Life's Greatest Lesson
Connect: