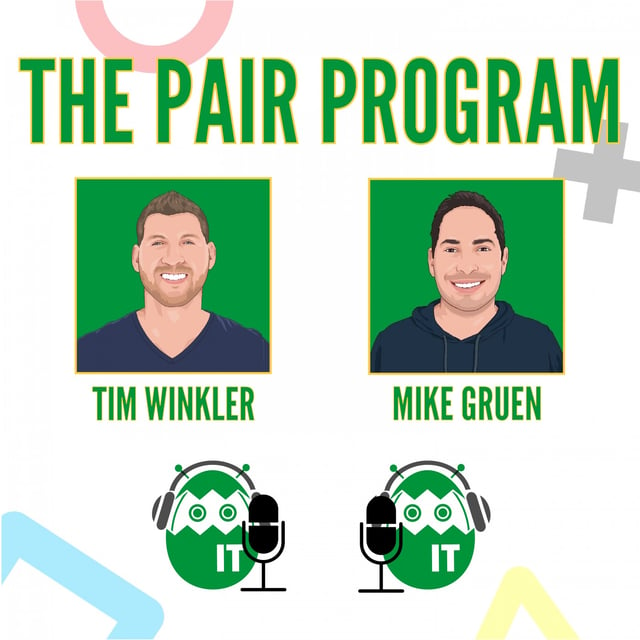 E18 · The Pair Program
Find Your Fit: The Culture Differences Between Startups and Big Tech | The Pair Program Ep16
Join us as our hosts, Tim and Mike, talk to Kerry Munz and Arun Nagarajan. With over 25 years as an engineer and engineering leader at startups, scale-ups, and giant tech companies, Kerry has deep experience in what it takes to build world class products, platforms, and teams. Today Kerry is CTO at Vendr, a fast growing tech unicorn. Arun is the Co-Founder & CTO at BigSpring, a startup on a mission to solve the skills gap. His prior experience includes being part of the founding team at Uber Eats and being a tech lead on Google's Developer Platform team.
In this episode we explore workplace cultures based on the company stage.
You'll learn:
What are some of the differences in culture for smaller stage environments vs. larger companies?
How does the stage of a company impact the way they approach growth?
What are some of the different ways that teams collaborate in these different stage companies?
And much more!