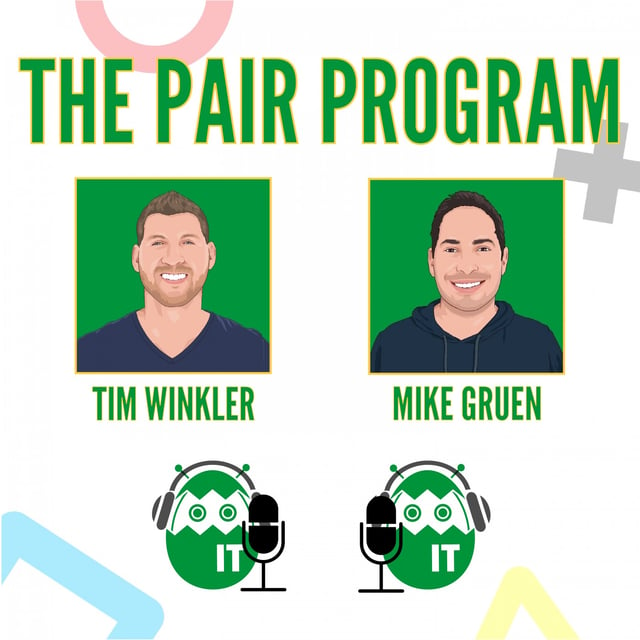 Join us as our hosts, Tim and Mike, talk to startup founders David Yaffe and Sagiv Ofek. David and Sagiv have both transitioned out of working at FAANG companies into founding their own businesses. David is currently the co-founder and CEO of Estuary. Prior to joining the startup world, he worked at Google, Yahoo, and Boeing. David spends a lot of time thinking about how to efficiently scale and grow companies. Sagiv worked at both Amazon and Facebook before starting LibLab - a developer tools startup that helps companies auto-generate SDKs for APIs. Sagiv is an engineering leader, serial entrepreneur, veteran special forces officer and private pilot.
In this episode we explore the journey of these technical leaders as they transitioned out of big tech into the role of startup founders.
They discuss:
The differences between FAANG companies and startups.
The benefits of gaining experience in each environment (and how to figure out which one is best for you).
The lessons they carried over from working in big tech, as well as the things they intentionally left behind.
The challenges of hiring for a small startup.
And much more!