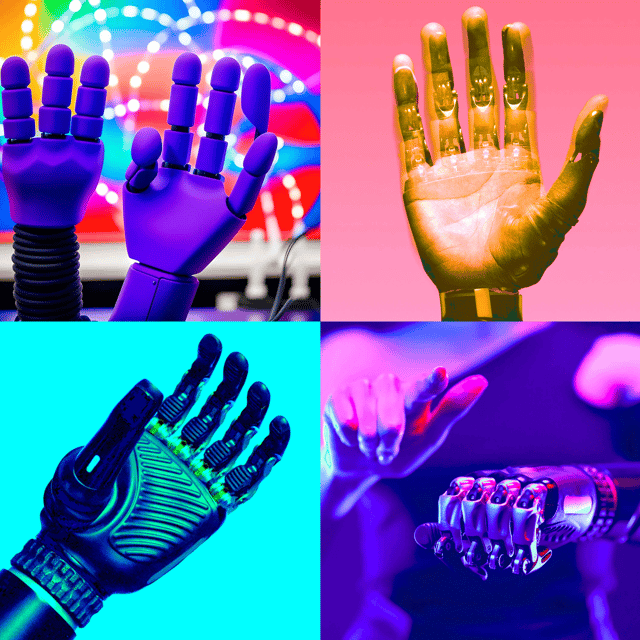 Modern robotics can interact with the human body in newer, innovative ways, using flexible materials and compliant actuators. Dr. Holly Golecki, Ph.D., wants to teach young people all about it, recently sharing her team's K-12 curriculum in soft robotics in The Science Teachermagazine. A professor at the University of Illinois at Urbana-Champaign, Dr. Golecki teaches bioengineering and engineering design to undergraduates, while also research applications of materials engineering to bioengineering and engineering education. She discusses her pathway to her current focus on engineering education, and her ideas about increasing the diversity of students who can access engineering at younger ages by way of soft robotics.
Related to this episode:
Subscribe and find podcast updates at: http://www.k12engineering.net. Support Pios Labs with regular donations on Patreon: https://www.patreon.com/pioslabs. You'll also be supporting projects like the Engineer's Guide to Improv and Art Games, The Calculator Gator, or Chordinates! Thanks to our donors and listeners for making the show possible. The K12 Engineering Education Podcast is a production of Pios Labs: http://www.pioslabs.com.
Music by seth_makes_sounds under a Creative Commons 0 License.