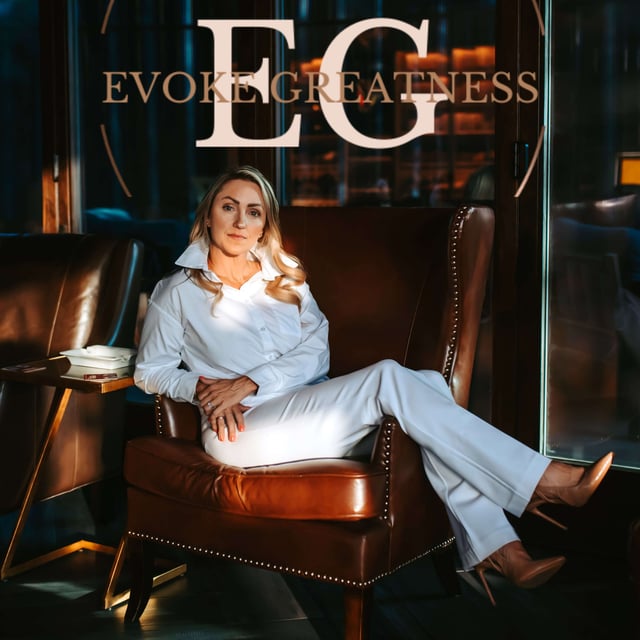 I love reflecting and I've been doing a lot of it as my 1st year as an entrepreneur is coming around.
I'm also always willing to share the lessons, and even poke fun at myself in the process, if it is in service of sharing with others so that they can gain some insights out of it.
I have recognized so many parallels between my experience as an entrepreneur and driving on the wrong side of the road in my recent trip to Ireland. So, take a listen as I recount the story and laugh, to myself, and share the insights.

I encourage you to step out of your comfort zone and into a place of exploration for your life, personally and professionally!!



A rising tide raises all ships, and I invite you along in this journey to Evoke Greatness!

Check out my website: www.evokegreatness.com

Follow me on:
https://www.linkedin.com/in/sonnie-linebarger-899b9a52/
https://www.instagram.com/evoke.greatness/