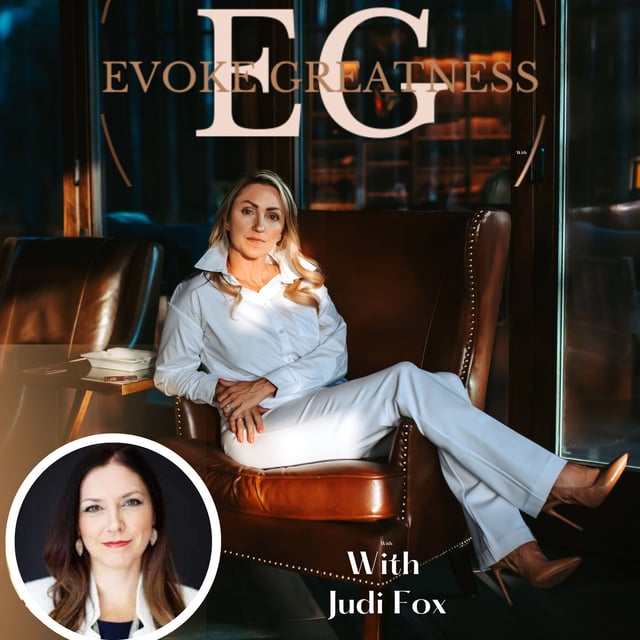 In 1999 Judi started her career as a Chemical Engineer and worked her way up in a Fortune 500 company. In 2008, much like many are experiencing now, she was personally impacted by corporate layoffs. She pivoted and founded her own consulting company, but in 2014 after a family crisis hit, she went back to the corporate world. Lean in and listen to how she pivoted again in 2018 and changed her entire trajectory.
In this episode she shares:
· What she did from 2014-2018 that changed the trajectory of her life.
· What the 4 pillars are that she bases her company on.
· How she has positioned herself as an authority on LinkedIn with 45K followers, mastering the game and teaching others to optimize their presence.
· Some of the things that people who are new to LinkedIn are missing.
· Some of the things that those of us who have been on this platform for a while and have a good following are missing.
· Why who we recommend, comment on, or follow on LinkedIn matters.
· Why authenticity is the only way to go on a social platform.
· Her opinion on AI and how that can influence ones social media presence.
· Some new shifts and what to be anticipating as far as new features on LinkedIn.
Make sure to connect with Judi if you haven't yet. Check out her new site as well to see if she can help you optimize your LinkedIn.
https://www.linkedin.com/in/judiwfox/
A rising tide raises all ships, and I invite you along in this journey to Evoke Greatness!

Check out my website: www.evokegreatness.com

Follow me on:
https://www.linkedin.com/in/sonnie-linebarger-899b9a52/
https://www.instagram.com/evoke.greatness/