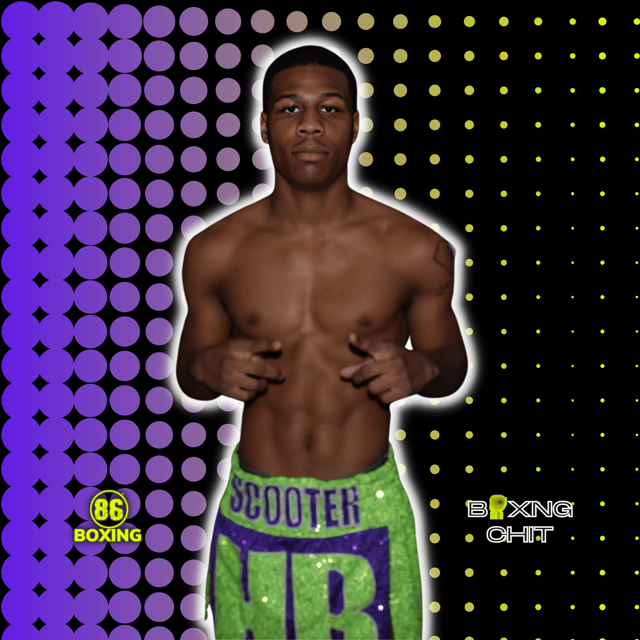 Boxing Chit
Deric 'SCOOTER' Davis | Amanda Serrano | Navarrete x Wilson | BARBOZA |BC43 w/ @NevalsCivonaja ​
Josh and Boz discuss the massive amount of action from the weekend, including the Pro Debut of one Deric 'Scooter' Davis in the Washington, DC, area. They also touch on the fire-fight between Amanda Serrano and Erika Cruz. Plus, Navarrete and Wilson put on a power-punching clinic on the co-feature of the Arnold Barboza victory over Jose 'Sniper' Pedraza. Tune in for more!
🎥 Learn How John L. SULLIVAN Changed Boxing: https://bit.ly/3I1TmWy
🎬 Jack DEMPSEY Playlist You Might Like: https://bit.ly/3I1TmWy
📌LEARN HOW TO ANIMATE IN VYOND (Free Trial): https://vyond.grsm.io/jjotftn602nb
🥊 Spreadshop Merch: https://bit.ly/3FWyJbE
🥊86Boxing Original Logo Tee: https://amzn.to/3MFBGj8
🥊Support this Channel via Patreon: https://bit.ly/3lqiRo9
📌Buy Me a Coffee if You'd Like to Support: https://bit.ly/3vixsa8
► Join our Facebook Group: https://bit.ly/3qbKRyU
► Try FABLETICS: https://bit.ly/3l3qmVb
►1nKey List Facial Care: https://bit.ly/3WVtj7S
►REEL PAPER https://tinyurl.com/2hv5kzdx
Welcome to 86Boxing, a Marine-Veteran-owned brand where we are revolutionizing how people experience the rich history of boxing. Our Project Management Professional (PMP)® and Lean Six Sigma professionals use a mix of Vyond animation, artificial intelligence-based software, and research-based storytelling to bring historic fighters and unique moments to life through animated videos. And with deepfake technology, we can add movement and color to still photographs, offering a truly immersive viewing experience. Subscribe to our channel to stay up to date on our latest videos and join us on this journey through the history of boxing.
#boxinghistory #animatedboxinghistory #deepfakeboxing
Disclaimer: Some of the links in this description are affiliate links, meaning that if you make a purchase using one of these links, I will receive a small commission at no additional cost. This helps support the channel and allows me to continue creating content for you. Thank you for your support!