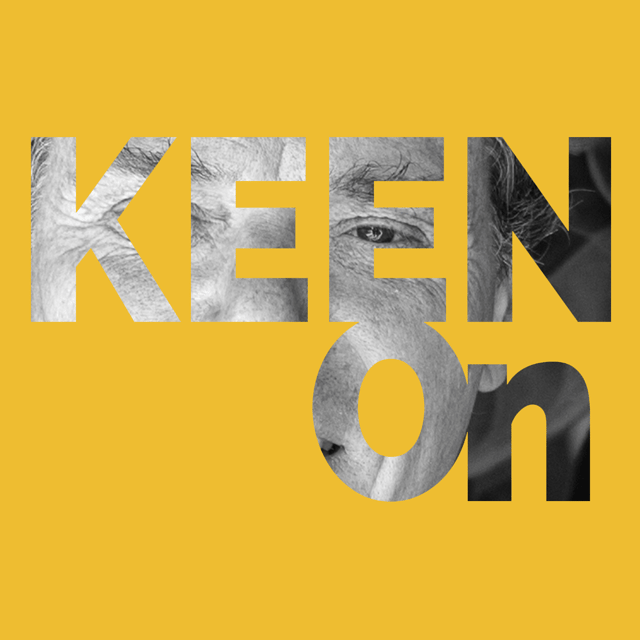 E1781 · Keen On
An American Gun for the age of Sandy Hook and Uvalde: Cameron McWhirter and Zusha Elinson on the history of the AR-15, an assault weapon that captures contemporary America's love affair with technology, freedom and guns
EPISODE 1781: In this KEEN ON show, Andrew talks to Cameron McWhirter and Zusha Elinson, co-authors of AMERICAN GUN, about the history of the AR-15, an assault weapon that captures America's contemporary love affair with technology, freedom and guns
Cameron McWhirter is a national reporter for The Wall Street Journal, based in Atlanta. He has covered mass shootings, violent protests and natural disasters across the South. He is also the author of Red Summer: The Summer of 1919 and the Awakening of Black America. Previously, he reported for other publications in the U.S., as well as Bosnia, Iraq, and Ethiopia.
Zusha Elinson is a national reporter for The Wall Street Journal, based in California, who writes about guns and violence. He grew up on a dirt road in upstate New York, graduated from St. John's College in Santa Fe, New Mexico, and worked as a chimney sweep. Elinson has also written for the Center for Investigative Reporting and The New York Times Bay Area section. He received a MacDowell Fellowship to complete this book. (Photo by Joanna Eldredge Morrissey)
Named as one of the "100 most connected men" by GQ magazine, Andrew Keen is amongst the world's best known broadcasters and commentators. In addition to presenting KEEN ON, he is the host of the long-running How To Fix Democracy show. He is also the author of four prescient books about digital technology: CULT OF THE AMATEUR, DIGITAL VERTIGO, THE INTERNET IS NOT THE ANSWER and HOW TO FIX THE FUTURE. Andrew lives in San Francisco, is married to Cassandra Knight, Google's VP of Litigation & Discovery, and has two grown children.
by
@ajkeen