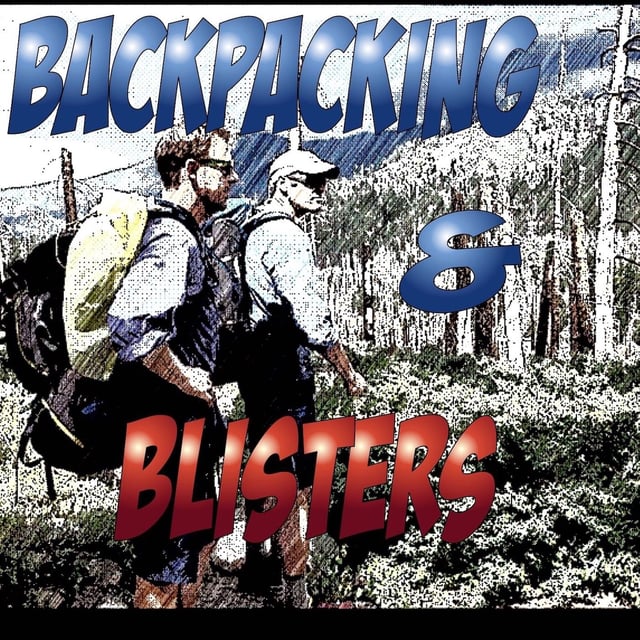 Derek and Carl take you on a trip that had the makings of disaster. In this unique, narrative-based episode a recent trip to the Grand Tetons is chronicled with the few (and remaining) people who were actually willing to go despite impending bad weather.
Some of the Topics Discussed -Grand Teton National Park -Backpacking Gear -Backpacking Trip Planning -Backpacking in bad weather
GET BONUS EPISODES! There are over 30 BONUS episodes of B&B that you can get by supporting us on Patreon. It's safe and secure and it helps us put out more content.
Check out one of our latest sponsors, Athletic Greens, to improve your health.
Check out our other wonderful sponsor Summit Strength's Training for Trekking Podcast.
Find gear to 'Live Ultralight' with Outdoor Vitals!
To react publicly or privately to any of our episodes post/message on our Facebook page, @BackpackingAndBlistersPodcast on Instagram or email: hikercman@netscape.net
And please check out our website: backpackingandblisters.com