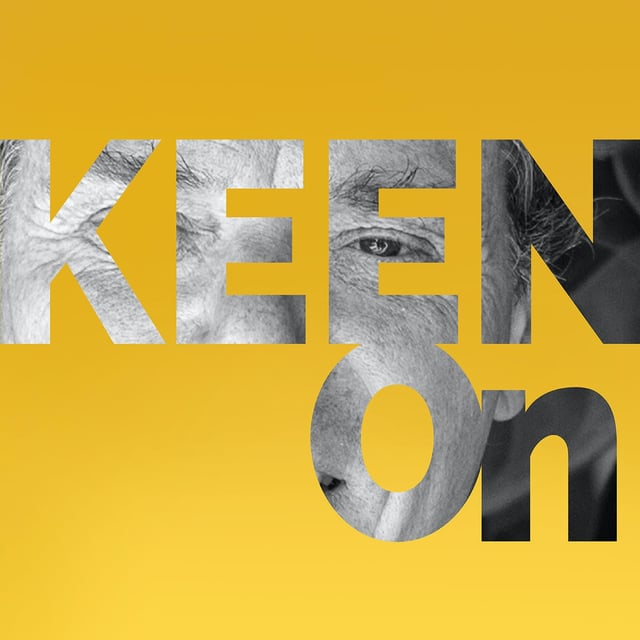 Keen On
Katherine Corcoran: How the 2012 Murder of a Mexican Journalist Should Be a Warning About Press Freedoms in America
Hosted by Andrew Keen, Keen On features conversations with some of the world's leading thinkers and writers about the economic, political, and technological issues being discussed in the news, right now.
In this episode, Andrew is joined by Katherine Corcoran, author of In the Mouth of the Wolf: A Murder, a Cover-Up, and the True Cost of Silencing the Press.
Katherine Corcoran is a former Associated Press bureau chief for Mexico and Central America and a former codirector of Cronkite Noticias, the bilingual reporting program at Arizona State University's Walter Cronkite School of Journalism and Mass Communication. She has been an Alicia Patterson fellow, the Hewlett Fellow for Public Policy at the Kellogg Institute at the University of Notre Dame, and a Logan Nonfiction Program fellow. At the AP, she led an award-winning team that broke major stories about cartel and state violence and abuse of authority in Mexico and Central America. Her columns about Mexican politics and press freedom have appeared in the Washington Post, the Houston Chronicle, and on Univision Online, among other publications. She is currently codirector of MasterLAB, an investigative editor training program in Mexico City.
Learn more about your ad choices. Visit megaphone.fm/adchoices