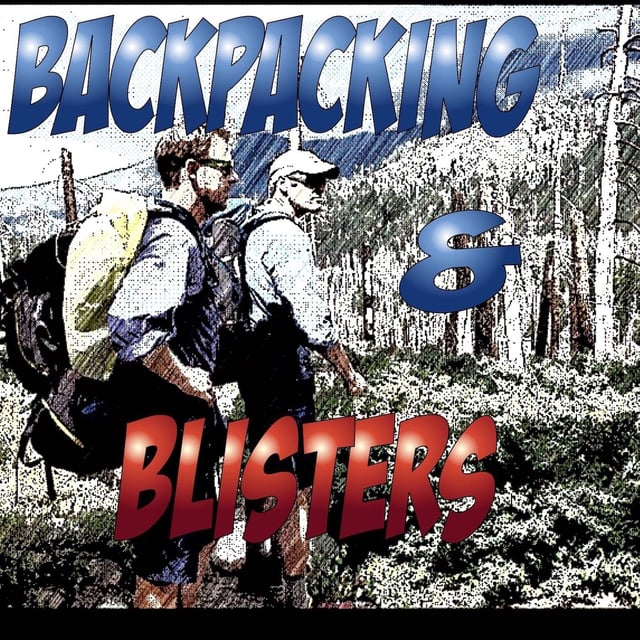 Derek and Carl have scoured the libraries of American and the trillions of pages of internet resources to give you 4 insane stories of human survival. How would Derek and Carl handle these situations? How would you? Also, how will Derek do at 'Survivor Trivia'?
Some of the Topics Discussed -Survival Stories -Backpacking -Survival Tips -Survivor...3 Different Ways
GET BONUS EPISODES! There are over 30 BONUS episodes of B&B that you can get by supporting us on Patreon. It's safe and secure and it helps us put out more content.
Check out our other wonderful sponsor Summit Strength's Training for Trekking Podcast.
Find gear to 'Live Ultralight' with Outdoor Vitals!
To react publicly or privately to any of our episodes post/message on our Facebook page, @BackpackingAndBlistersPodcast on Instagram or email: hikercman@netscape.net
And please check out our website: backpackingandblisters.com