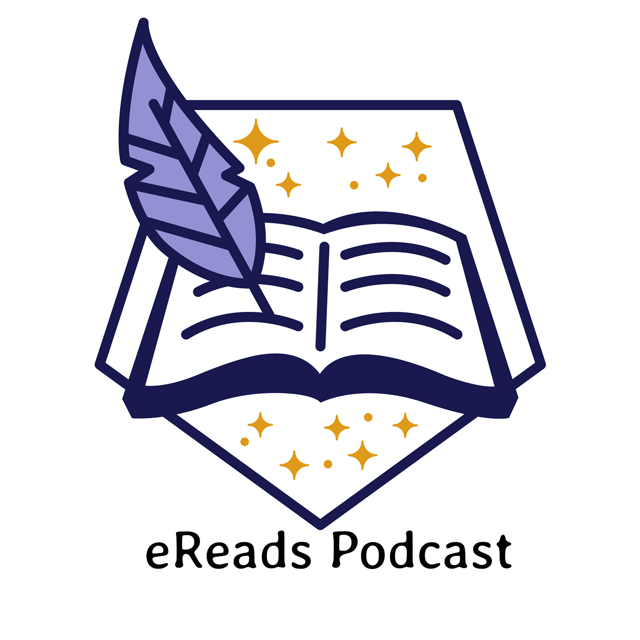 In this bonus episode, join me as I sit down with the delightful Alisha Burton. We dive deep into the fascinating topic of finding inspiration, exploring how Alisha draws from her own experiences to breathe life into her beloved character, Trevor the mouse. Alisha's infectious joy and passion for storytelling shine through in our conversation, leaving me feeling inspired to embark on my own creative endeavors. If you're seeking a dose of inspiration and a charming character to adore, you won't want to miss this heartwarming episode. Get ready to fall head over heels for Trevor the Mouse and be motivated to continue your own creative journey!
Prompt Gratitude
About Alisha
Alisha has always had a knack for writing and rhyme. By the age of 10 she had her first work published after having won a local writing competition. She hasn't stoped creating since.
Alisha is originally from New York State and currently lives in Guatemala with her spouse and son. She is passionate about being a mother and living a life of adventure. She also likes cooking and eating delicious food, spending time in nature, exploring new places with her family and learning new things. She is a homeschool mom and is studying and implementing the Montessori method at home where she privately educates her family.
She attributes her capacity for writing to her father who always encouraged her to read and write. One of her most cherished possessions is a stunning book collection of over 200 leather-bound classics gifted to her by her father when she was a child. Amongst them, one of her all time favorites, Lewis Carols "Alice in Wonderland" spoke to her curious nature and stirred her imagination. "When I used to read fairy tales, I fancied that kind of thing never happened, and now here I am in the middle of one!" Alisha is the Author and illustrator of the best selling book "Trevor the mouse and his unexpected house" and has a second book of the same series set to be released this November.
Find Alisha Burton
Website Alishaburton.com
Facebook @AlishaBurton
Instagram @Alishajburton
Books
Trevor the mouse and his unexpected house
More From Liz