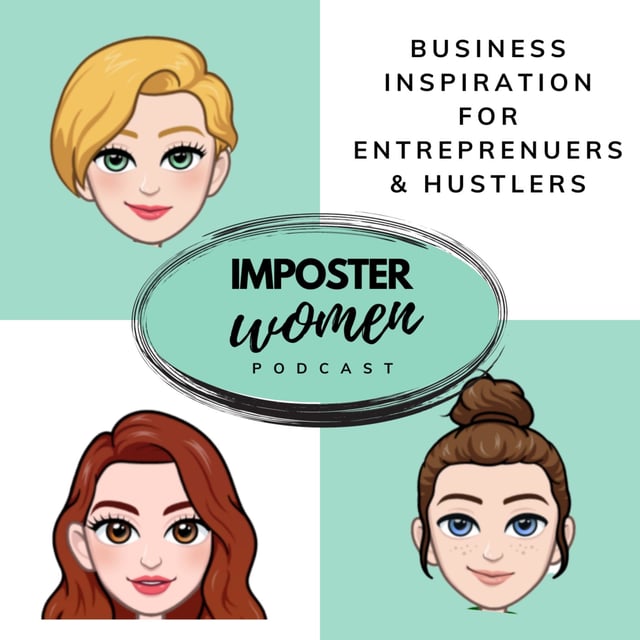 Does the word accounting give you nightmares or the thought of trying to get your money under control make you shiver? Then you will definitely want to tune in!
In this episode, we are talking all about profit first business methodology, money mindsets and ways to maximize your business to support the life of your dreams! Gigi busts the myths that managing your money has to be stressful and daunting. She breaks down strategies for understanding your money picture in real-time so that your business is fueling your life.
You're going to learn in the next hour that Income minus Expenses does not actually equal profit. Curious? Gigi talk about building habits that will actually last and are supporting you and ways to move your business toward YOUR goals.
Gigi Bier, owner of My Cats and Me Profit Alignment, is a Profit Alignment Coach who helps entrepreneurs build a profitable and sustainable business that supports their lifestyle.
Episode Links:
_____
Are you thinking of leaving your 9-5 to start a business or side hustle but feel overwhelmed with imposter syndrome? We know how hard it can be to make the decision to quit your 9-5 and go all-in on creating the business of your dreams. At the Imposter Women podcast we create content to help you overcome imposter syndrome one baby step at a time. It's the business education you didn't get in school. You got this!
Sign up for our exclusive Imposter Women community https://imposterwomen.wixsite.com/podcast
Connect with us on Instagram https://www.instagram.com/imposterwomen/
Connect with us on Facebook https://www.facebook.com/ImposterWomen
We want to hear from you! Email us at imposterwomen@gmail.com if you have a story or win to share or are interested in being interviewed.
SUBSCRIBE + LEAVE A REVIEW wherever you listen to podcasts - Apple Podcast, Google Podcast, Spotify and Stitcher. Subscribing will keep you from missing an episode and helps to grow the podcast.
See you on the next episode of Imposter Women!