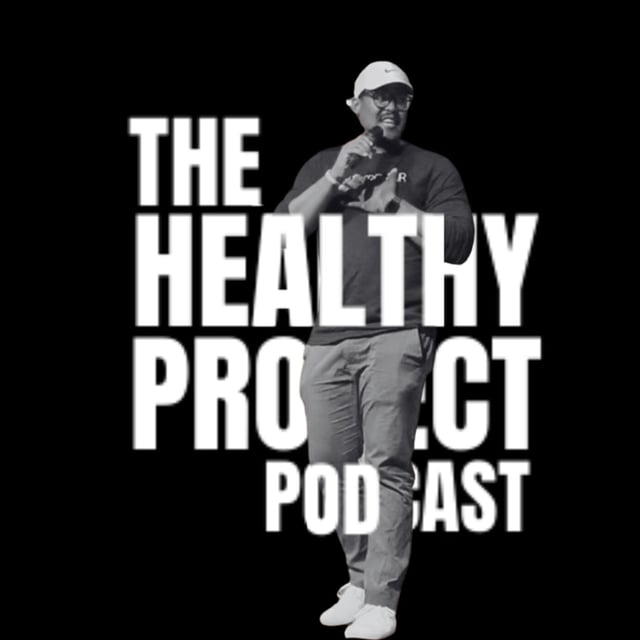 Physical inactivity is one of the leading risk factors for noncommunicable disease mortality. People who are insufficiently active have a 20% to 30% increased risk of death compared to people who are sufficiently active (WHO) We all know the benefits, but many people still fall short of the recommended activity levels. In this episode, I interview Cedric Bryant, President, and Chief Science Officer at the American Council on Exercise (ACE). We discuss:


The importance of community partnerships
The population health impact on physical inactivity.
Physical Activity as a Social Determinant of Health
Small steps people can make to improve their health through exercise.
Connect with Cedric:
Linkedin
American Council on Exercise

Follow The Healthy Project:
Facebook
Instagram
Twitter
Linkedin

Corey Dion Lewis:
Facebook
Instagram
Twitter
Linkedin

My CIty My Health Conference 2022!
The My City My Health Conference, presented by The Healthy Project is an exciting and informative foray into the world of community advocacy and healthcare. Register for the conference HERE!

Become a supporter of The Healthy Project:
DONATE.
Support the show