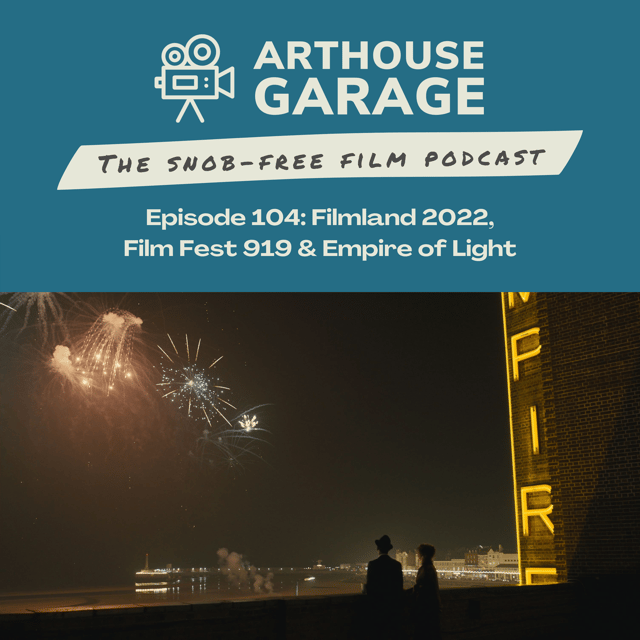 "If I run the film at 24 frames per second, it creates an illusion of motion. An illusion of life."
On this week's show, I give my reactions to Filmland 2022— the films, the panels, and the celebrities I got to interview! After that, film critic Russell Miller joins the show to tell us about the recent Film Fest 919 and the many incredible films he saw there.
After that, we discuss the new film Empire of Light, from director Sam Mendes and starring Olivia Colman, Colin Firth, and Michael Ward.
Movies We Discuss in This Episode
Empire of Light
Nanny
The Inspection
The Vous
House of Darkness
Turning Red
There's Something About Mary
God Said Give 'Em Drum Machines
Close
Corsage
She Said
White Noise
Women Talking
Glass Onion
Connect with Arthouse Garage