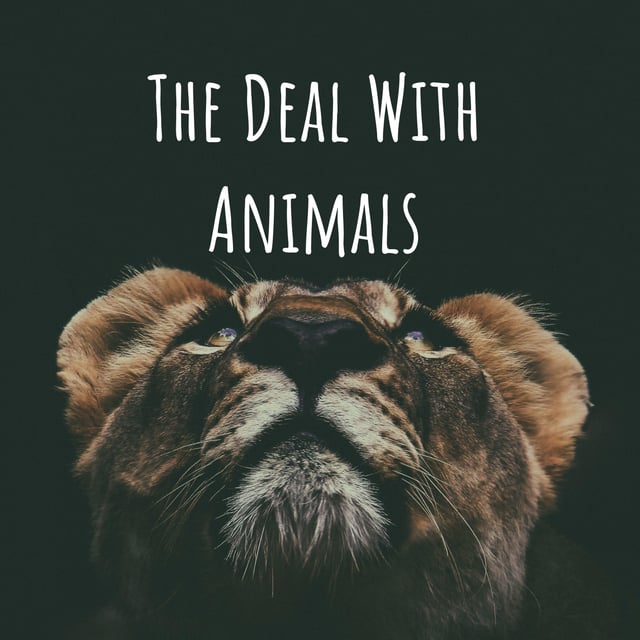 September Special Episode! With Grisha Stewart, best know for her book Ahimsa Dog Training, BAT, and The Grisha Stewart Academy, as well as the remarkable, Laurie C. Williams (The Dog Diva), who has seen it all in her 35 years of dog training.

There has been dramatic transformations the dog training industry over the past few decades, from the use of aversives to the kinder and more empowering positive reinforcement methods. Eager to learn how trainers have navigated this shift and still manage to communicate effectively with dogs? You're in the right place.

This episode is a sneak preview to September 20th's virtual rendezvous of renowned dog trainers and behavior experts like Chirag Patel, Debbie McMullen, Jordan Shelley, Laurie Williams, and Michael Shikashio, all gathered for a candid and captivating canine confab.
Join in on September 20th at 10 am Pacific Time in Zoom at the Grisha Stewart Academy for this invaluable discussion.
Don't miss out; fetch your spot at http://school.grishastewart.com/courses/shift today!

Book Recommendations: Transformation Through Intimacy, Revised Edition: The Journey toward Awakened Monogamy by Robert Augustus Masters and
All I Really Need to Know I Learned in Kindergarten: Uncommon Thoughts on Common Things by Robert Fulghum

Other Links:
E6: Dog Bites: The Fallout and Emotional Toll wit…
E13: Conservation Detection Dogs with Kayl…
E27: Summer Special! with Clive Wynne Its al…
36: Aggression in Dogs Con Mini-Series: wit…



⁠⁠⁠⁠Guest Profiles and Book Recommendations⁠⁠⁠⁠
What to start your own podcast in he Animal Advocacy or Animal Welfare Space? Check out my ⁠⁠⁠⁠Beginner Podcast Consulting Services⁠⁠⁠⁠!
by

@msbell