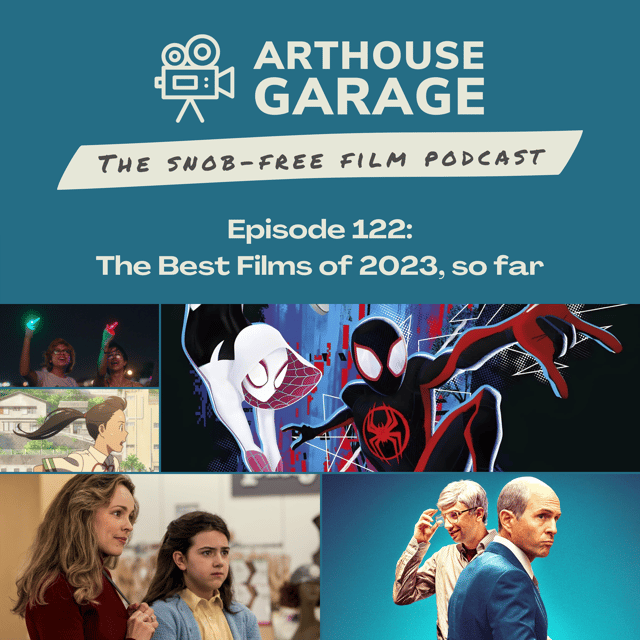 On this episode, film critic Russell Miller returns and we walk through our favorite films of the year so far.
Plus, I recently attended the Bentonville Film Festival, and I tell all about my experience there.
Links
Bentonville Film Festival on Instagram
Nom Nom
Try Nom Nom today, go to https://trynom.com/arthouse and get 50% off your first order plus free shipping.
Connect with Arthouse Garage