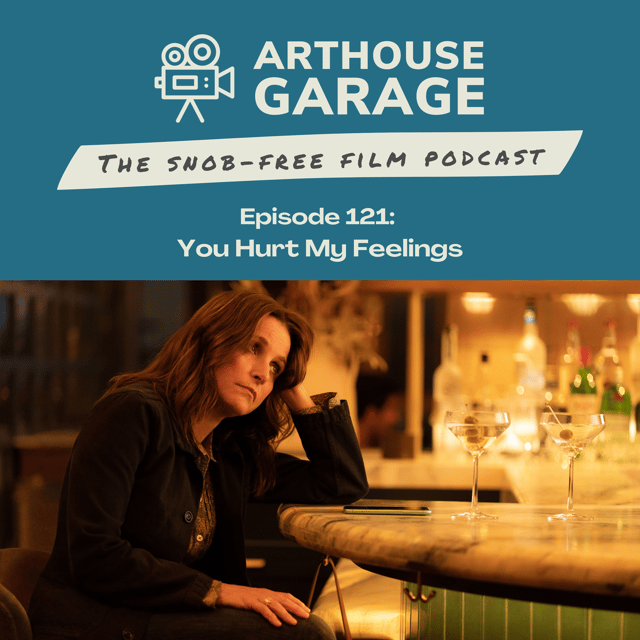 "I wasn't lying. I was encouraging."
Today on the show, we discuss the new film from writer/director Nicole Holofcener, YOU HURT MY FEELINGS. The film stars Julia Louis-Dreyfus, Tobias Menzies, Michaela Watkins, and Owen Teague. Joining us for this episode is friend-of-the-show Omaya Jones.
Nom Nom
Try Nom Nom today, go to https://trynom.com/arthouse and get 50% off your first order plus free shipping.
Connect with Arthouse Garage