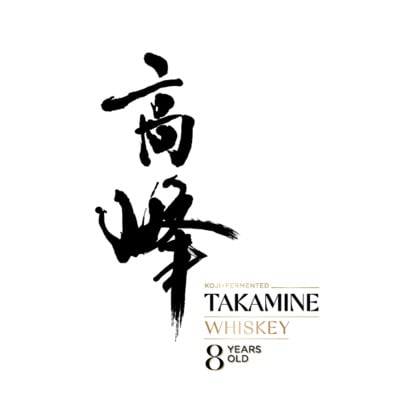 This week's guests on Spirits of Whisk(e)y are Christopher Pellegrini and Stephen Lyman, founders of Honkaku Spirits, US importer of a rapidly expanding portfolio of Japanese spirits, including koji whiskey and a wide range of shochus. Listen and learn how Christopher, a university lecturer turned certified sake and awamori expert, and Stephen, a clinical epidemioligist and medical educator, went from indulging a passion for Japanese libations to pinning their professional future on building a global market for them.
Honkaku Spirits: Founded in 2020 in the midst of a global public health crisis, Honkaku Spirits is the first portfolio devoted exclusively to koji-fermented spirits including honkaku (authentic) shochu, Ryukyu Awamori from Okinawa, and koji whiskey from Japan. Working exclusively with family-run distilleries, Honkaku Spirits is devoted to introducing the best traditional Japanese spirits to America. The company is led by Christopher Pellegrini, author of The Shochu Handbook, the first English language book about Japan's indigenous spirits, and supported by ambassador Stephen Lyman, author of the James Beard Award nominated Complete Guide to Japanese Drinks. Bruce Gearhart – formerly president of Bacchus Importers, one of the premier fine wine and craft spirits distributors based in the mid-Atlantic – is the Managing Director.
Spirits of Whisk(e)y podcast is produced by 1st Reel Entertainment and distributed by Anchor.FM and EatsDrinksTV, a service of the Center for Culinary Culture—Home of The Cocktail Collection. Please visit spiritsofwhiskey.com for full show notes, past episodes, and coming attractions!
--- Send in a voice message: https://anchor.fm/barrel-room-chronicles/message Support this podcast:
https://anchor.fm/barrel-room-chronicles/support