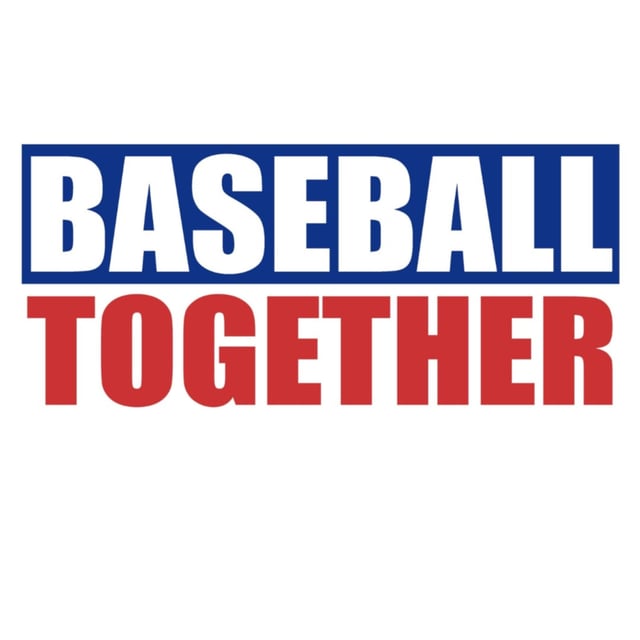 Thanks for joining us for our extended Thursday night live stream! Brig and Brad get you caught up on MLB news that includes LA Dodgers pitcher Julio Urias put on administrative leave, Miami Marlins pitcher Sandy Alcantara is sidelined with a flexor strain, LA Angels outfielder Mike Trout is ready to have "conversations" with the front office this off-season, Tampa Bay Rays pitcher Tyler Glasnow strikes everybody out, and spoilers are mixing up the playoff races! The guys will then preview the top MLB series of the weekend and share some picks.
Play VersusGame with us: btpod.onversus.com
Thanks for watching! If you enjoy the podcast, please leave us a rating and a review. Be sure to subscribe so you don't miss an episode! Check out the links below to follow us on social media, submit to the mailbag, leave a voicemail, and support the show with our affiliates. Baseball Together only partners with companies we believe in.
Watch More of the Podcast: http://bit.ly/37FNkqi
Join the Facebook Group: http://bit.ly/2QzPmQM
Follow us on Instagram: https://bit.ly/2QES6gn
Follow us on TikTok: http://bit.ly/3tFOnBl
Follow us on Twitter: https://bit.ly/31IYoSl
Do you have a question for Brig and Brad? Submit a question to the mailbag or leave a voicemail and they'll give you a shoutout on the show!
Submit to Our Mailbag: http://bit.ly/2P5UtIV
Leave Us a Voicemail: https://bit.ly/3iFXL1Z
Support the people who support us! Follow the link below to learn more about how you can support the podcast through our affiliate partners. Baseball Together only partners with companies we believe in.
Use code "BTPOD" at check out for 10% off Chinook Seedery: https://bit.ly/3Act6Fg
Use code "BASEBALL2GETHER" at check out for 5% off Seed Sack: http://bit.ly/3KNBM9L
Get a FREE month of Audible: https://bit.ly/3nvIVgt
Use code "BASEBALLTOGETHER" to save $20 on your first order with SeatGeek: https://seatgeek.com/
Support Our Other Affiliate Partners: https://bit.ly/3dJpuNr
--- Send in a voice message: https://podcasters.spotify.com/pod/show/baseball-together/message