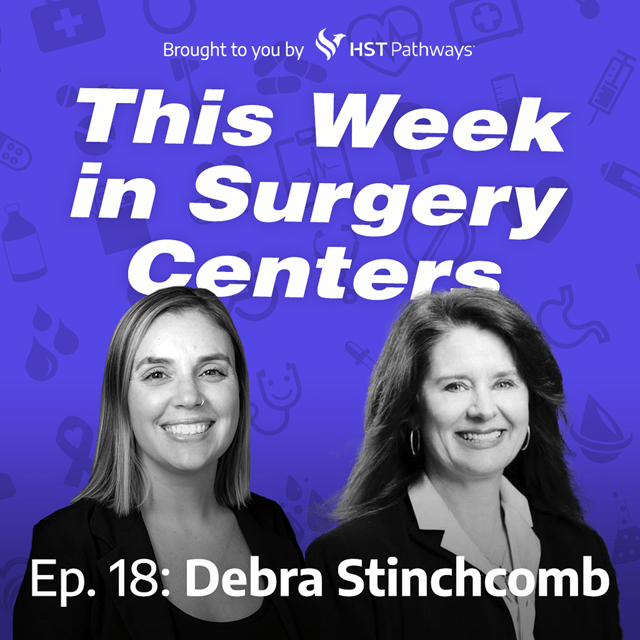 Debra Stinchcomb is a Senior Consultant for Progressive Surgical Solutions, and she's joining us today to talk about common deficiencies she typically sees during the Patient Tracer Exercise. With 30+ years of experience, Debra has seen it all, and we dive into the tracer methodology, why it's essential for patient safety, and how you can pass with flying colors.
In our news recap, we'll cover social media for ASCs, incorrect anesthesia start times, the first ASC in rural Uganda, and of course, end the news segment with a positive story about musicians visiting patient bedsides.
Articles Mentioned:
Incorrect anesthesia start times results in significant revenue loss
Mount Sinai partners with 1st ASC in rural Uganda
Musicians strike a chord at patient bedsides
Brought to you by HST Pathways.