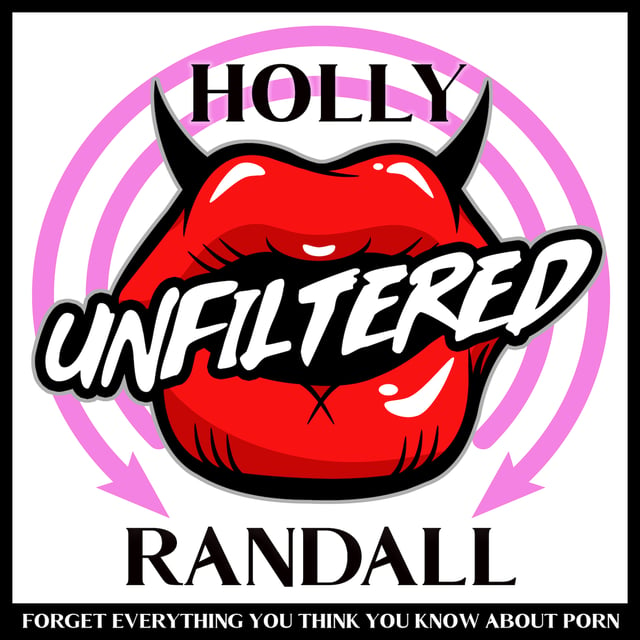 Madison Morgan introduced herself to Holly with a little nip showing, and it only went up from there! Madison tells Holly about getting kicked out of the house in high school, why she's glad she got "tricked" into camming, and why doing adult helped repair her relationship with her family. Plus, she explains the strategy behind her sexiest hobby — sleeping with her Uber drivers!
Support our show by supporting our sponsors!
The easiest way to stop a bad habit is to switch to a positive one! Save 10% off the Journey pack today at http://TryFum.com with code HOLLY.
Hear uncensored stories from Kiki Said So and Medinah Monroe about their sex lives, relationships, and what's it's really like to navigate the sea of love in Atlanta. Listen to CockTales: Dirty Discussions wherever you get your podcasts!
Want more from this podcast? Get access to tons of perks by joining my Patreon! We have exclusive bonus content such as live streams of our interviews, early releases, exclusive Q&As, access to my fine art photography and video, plus so much more! Join our community now at http://Patreon.com/hollyrandallunfiltered