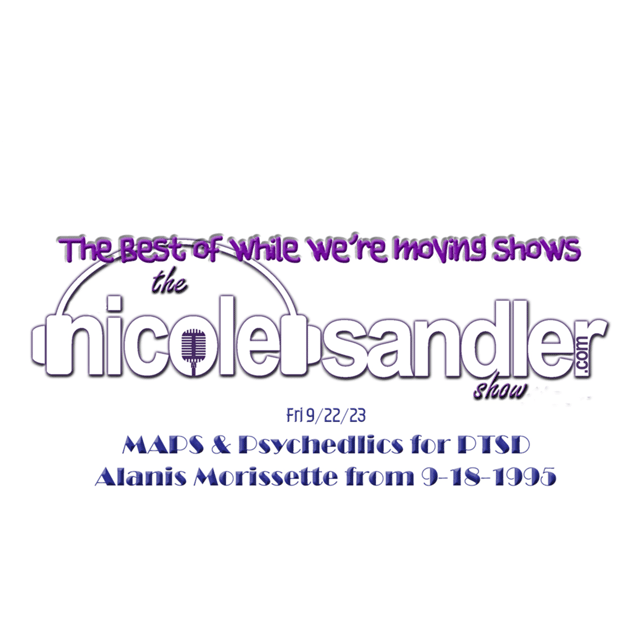 Today's show draws from two decades, neither of them the one we're in.
At this time in 1995, an artist named Alanis Morissette was climbing the charts. Her album Jagged Little Pill would hit #1 just a couple of weeks later. I was an early cheerleader for the album and because of that, as her mega star was rising quickly, she came into the radio station I was working at at the time for an interview with me. That was 28 years ago! My how time flies…
But we'll begin today with an interview from 2010 about psychedelics to treat mental health issues.
You know I recently underwent a series of Ketamine Therapy treatments for depression. It might seem like I was jumping on the new trend bandwagon, but this exciting breakthrough in treating mental health with psychedelics is an idea I've been following since first reading about the work being done treating returning veterans suffering from PTSD… 13 years ago!