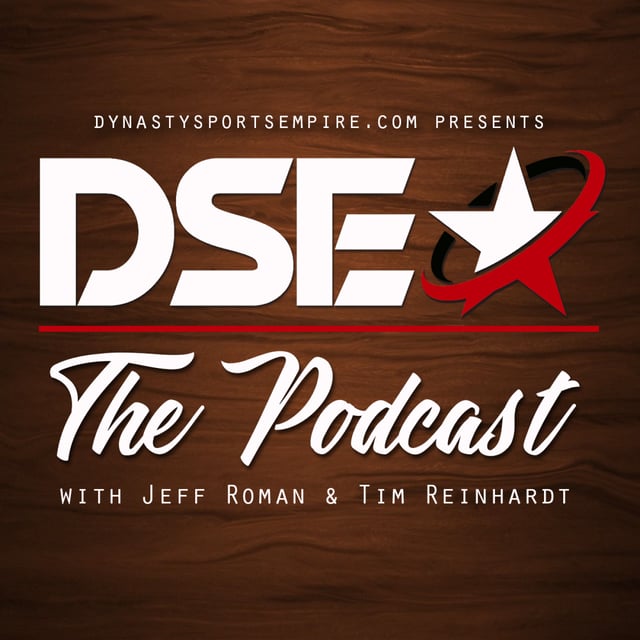 Johnny Manziel Documentary on Netflix gives us the backstory on Johnny Football's rollercoaster football career
Hard Knocks is back with the Jets and Aaron Rodgers circus
Two RBs find homes in Cook to the Jets and Zeke to the Pats
Should we talk about James Harden? I guess we should.
AFC and NFC West Previews - can anyone knock off the Chiefs and Niners?