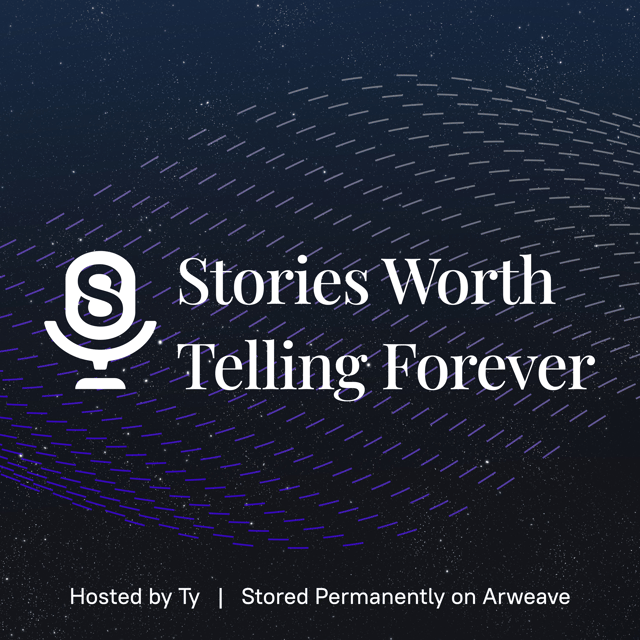 There are things we can hear that we cannot see. Every day things like the seconds ticking away on a clock down the hall or the sound a kettle makes as the water inside rises in temperature. There are profound things like the merger of two massive black holes or the speed of a wildfire burning 5000 acres of land per hour. There is the wonder you experience when you hear the rise and fall of a city skyline composed on a piano.
In this episode, we will explore these sounds and provide unique insights into a world of information made possible by turning data into sound, otherwise known as sonification.
We chat with Jon Bellona, a pioneer in the field of sonification and a Ph.D. faculty member at the University of Oregon, and David Owen, a writer for the New Yorker and Author of the book Volume Control.
Visit foreverstories.xyz for additional content and learn more about the ForeverStories project. Discover how we use Arweave, Akord, and the Permaweb to preserve these important cultural artifacts for future generations.