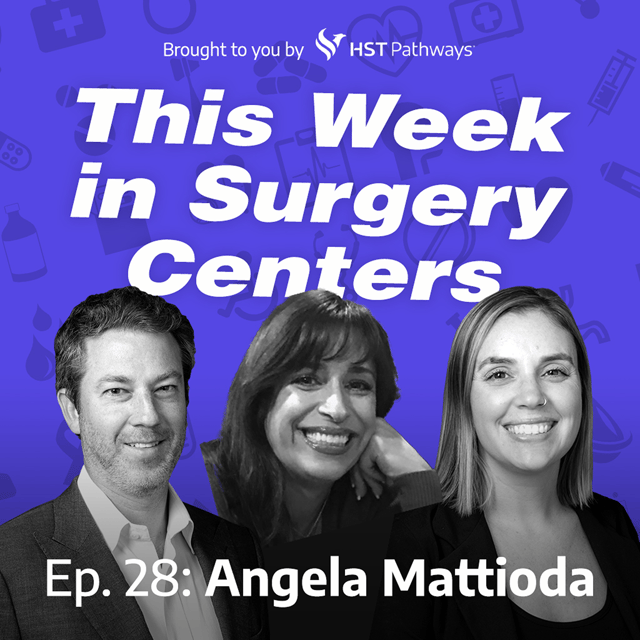 Angela Mattioda is the Senior Vice President of RCM Solutions at Surgical Notes, and we caught up with her to talk about the role of eligibility verification in ensuring profitability. During our discussion with Angela, we dive into common challenges, technology's role, authorizations, avoiding revenue loss, and more.
In our news recap, we'll cover Uber's same-day prescription delivery, OpenAI and EHRs, four reasons surgery centers are struggling to meet margins right now, and of course, end the news segment with a positive story about Virginia's plans to tackle the nursing shortage.
Before we get into the episode, I wanted to personally invite any of our listeners going to the ASCA Conference in Louisville on May 17-20th to stop by HST Pathways' booth. During exhibit hall hours, we'll interview attendees to be on an upcoming episode that will air in late May. So if you want to share your expertise with our listeners, come find HST Pathways at Booth 519 at ASCA!
Articles Mentioned:
Uber Health launches same-day prescription delivery
Epic, Microsoft bring GPT-4 to EHRs
5 reasons ASCs are struggling to meet margins
Shenandoah University and Valley Health Partner to Tackle Nursing Shortage
Brought to you by HST Pathways.