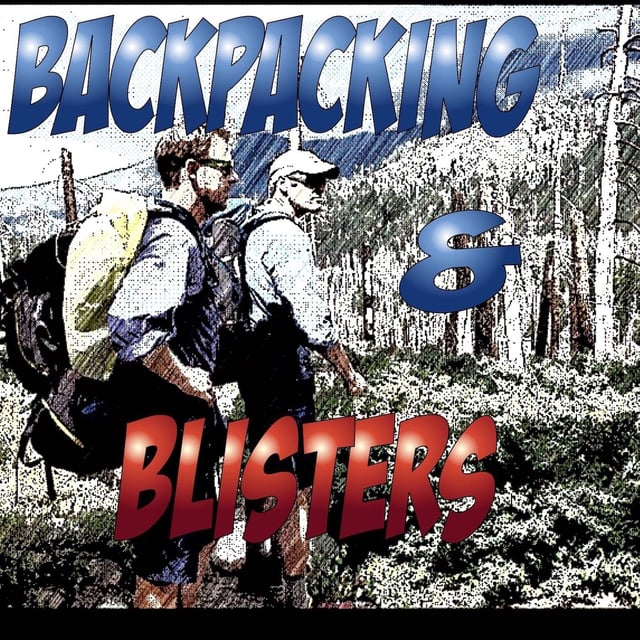 Villain Jesse joins the show to conduct a reverse interview. He shares some of his biggest blunders from his Great Divide Trail video series. Derek and Carl discuss how to handle missing gear, bears that can open bear lockers, and much more.
Check out Jesse's GDT Trailer and Episode 1. They're great!
Some of the Topics Discussed -Backpacking Gear -Backpacking -Great Divide Trail (GDT) -Bears, Food Storage and Bear Survival
GET BONUS EPISODES! There are over 30 BONUS episodes of B&B that you can get by supporting us on Patreon. It's safe and secure and it helps us put out more content.
Check out our other wonderful sponsor Summit Strength's Training for Trekking Podcast.
Find gear to 'Live Ultralight' with Outdoor Vitals!
To react publicly or privately to any of our episodes post/message on our Facebook page, @BackpackingAndBlistersPodcast on Instagram or email: hikercman@netscape.net
And please check out our website: backpackingandblisters.com